Choose Ellett Air Conditioning and Heating For Your Next HVAC Upgrade or Replacement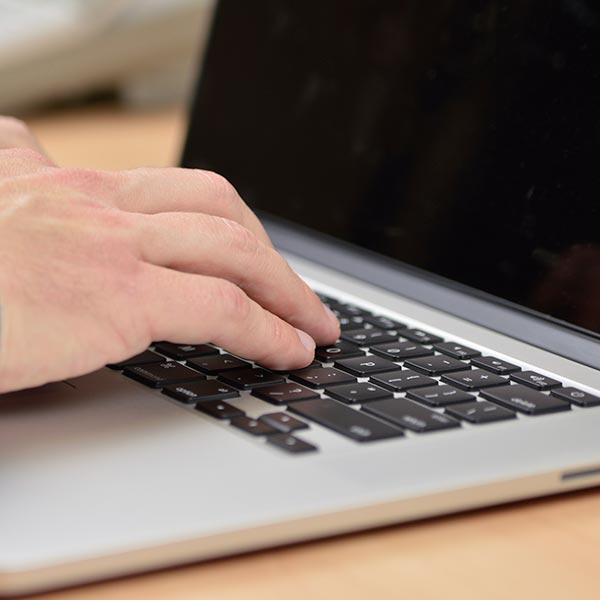 February 21, 2018
The professionals at Ellett Air Conditioning and Heating would like to remind you that having a properly designed and installed heating and air conditioning system has a huge impact on your energy costs and wallet. A/C equipment installed improperly tends to revolt on you and we know how important it is that can keep you warm when it's cool and cool when it's warm.
When you choose us for your next equipment upgrade or replacement, one of our HVAC specialists will visit you to provide free a consultation. We want to help you understand what is the best options are financially and logically - we are committed to your long-term success.
When a new installation is the best choice, your technician will help you select an energy-efficient heating and air conditioning system that will meet your lifestyle and comfort preferences. They will also ensure that the sizing of new equipment meets the specific and unique needs of your home. You will also benefit from full factory warranties covering all equipment and labor.
Part of our commitment to excellence is helping pay for your new installation through our flexible financing options. We understand that every situation and circumstance is unique to buyers and we want to find a way to put new or upgraded A/C equipment in your home.
Contact Ellett Air Conditioning & Heating to learn more about our options for upgrades or replacements for your home's heating and cooling equipment. You may reach Ellett Air Conditioning by:
Emailing them at (info@ellettairconditioning.com),
Calling them at (940 569-4703), or
visiting their office at 613 S. Red River Expressway in Burkburnett, Texas (76354).
Ellett Air Conditioning & Heating, founded in 1985, is a family-owned full-service heating and air conditioning company. Ellett Air Conditioning has been affiliated with the Carrier label for more than 20 years and has been a Carrier Factory Authorized Dealer for the past 5 years. They serve home and business owners in Burkburnett, Wichita Falls, and the surrounding area.