Ellett Air Conditioning Reminds You To Keep Indoor Air Quality at a Healthy Level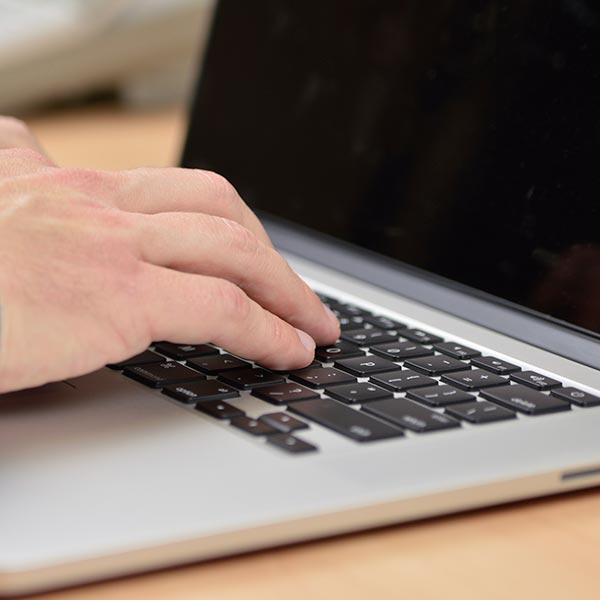 March 20, 2017
Ellett Air Conditioning & Heating, Inc. wants to remind home and business owners that maintaining healthy indoor air quality in your facility is of utmost importance. A scenario in which pollutants threaten the indoor air quality of your home or office would present a major concern to everyone because it will impacts the health, comfort and well being of you, your loved ones, and/or your employees.
The primary cause of indoor air quality concerns are interior pollution sources that release gases or particles into the air. These pollutants enter the home or office due to inadequate ventilation that fails to bring in enough outdoor air to dilute emissions from the internal sources. Lack of adequate ventilation also fails to expel indoor air pollutants, and increasing temperature and humidity levels also increase the concentrations of many pollutants.
Indoor activities that may generate indoor air pollutants include smoking, heating, cooking and activities occurring in an attached garage. For example, any heating that is provided by gas and wood fireplaces, gas or oil furnaces, and gas water heaters can emit nitrogen dioxide (NO2). Household items such as furniture and cabinets, carpets, candles and incense and cleaning products can release gases such as volatile organic compounds, while gases such as formaldehyde are released into the air by building materials such as insulation, flooring, wood products, glues, solvents, and paints and varnishes.
To ensure that your home or office's indoor air quality is at a healthy level, you should contact Ellett Air Conditioning and invite one of their factory-trained and certified technicians to visit. Your technician will help you to maintain a precise temperature-controlled environment to ensure continued health, as well as reliable business equipment performance. You can reach Ellett Air Conditioning by:
Emailing them at (

info@ellettaircontioning.com

),

Calling them at (940 569-4703), or

visiting their office at 613 S. Red River Expressway in Burkburnett, Texas (76354).
Ellett Air Conditioning & Heating Inc., founded in 1985, is a family-owned full service heating and air conditioning company. Ellett Air Conditioning has been affiliated with the Carrier label for more than 20 years and has been a Carrier Factory Authorized Dealer for the past 5 years. They serve home and business owners in Burkburnett, Wichita Falls, and the surrounding area.