Ellett Air Conditioning Offers HVAC Trends To Help Keep Your Energy Costs In Check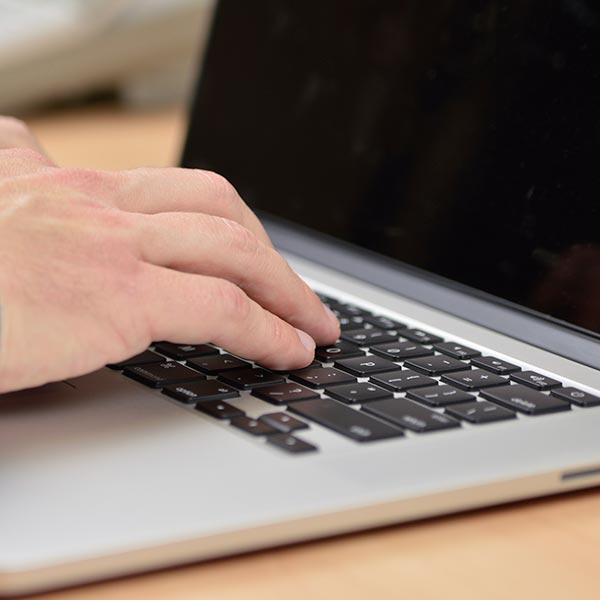 March 02, 2017
Energy efficiency should be of the utmost importance to homeowners. And, because heating and cooling systems comprise one of the highest percentages of the energy used in your home, Ellett Air Conditioning & Heating Inc. wants you to be aware of emerging trends in the HVAC industry.
Although our government has imposed more stringent standards regarding energy efficiency, homeowners feel they still must continue to seek improvements to their home's best practice usage of heating and cooling.
Fortunately, the HVAC industry has been quite creative in building and designing equipment that keeps us comfortable while controlling our energy usages and resultant costs.
In fact, today's air conditioning and heating systems may be more sophisticated and efficient than the one currently in your home if it is more than six to eight years old. If you're looking at a replacement you should consult with an Ellett Air Conditioning technician before considering the following options that have grown in popularity over the last few years.
Ductless units (a/k/a mini-splits) have become an emerging trend as a major source of residential heating and cooling, and are perfect for more than just additions and garages. While ductless units can provide supplemental heating and cooling for homes that don't have (or need) forced systems, they also are strong enough to work as an entire home solution.

Rather than moving cool air around your home as part of a central system, they cool one room at a time.

Homeowners who use variable speed system can save nearly 40% on their annual energy costs, since the technology produces optimum efficiency, comfort and reliability. Unlike traditional systems, the motor control drive provides greater handling of cycles as it slows and speeds power output based on the home's heating and cooling load.

Geothermal units are among the most efficient ways to heat and cool. Although they are relatively pricey, geothermal heat pumps provide the lowest energy costs throughout the life of the unit when compared with other HVAC equipment.

They use the consistently cool temperature underground – instead of the usually hot air outside -- to cool your home.

Another system that is catching on across the country is a

heat pump

which can work as an air conditioner in the summer and can run in reverse and act as a heater in the winter. For warmth, the pump extracts heat from outside and brings it inside your home. Conversely, they can also provide cool air, working backwards to extract heat from inside the home and transfering it outside.

Hydronic and electric radiant heat systems generate heat directly from the source without needing any ductwork, which

eliminates a major percentage of energy loss right away. Radiant heat also provides superior air quality for a better overall comfort level, making it a popular alternative to forced air systems.
The increasing selection and availability of these types of leading edge, extremely efficient options should make it easier to save energy and lower your utility bill. Of course, not every option is suitable for your home. The characteristics of your property will determine what type of service and technology will be compatible with your home.
Be sure to contact Ellett Air Conditioning & Heating Inc. to schedule a visit by one of their highly trained technician who will help you determine what the best option will be for you and your home. You can reach Ellett via
Email (

info@ellettaircontioning.com

),

telephone (940 569-4703), or

visit their office at 613 S. Red River Expressway in Burkburnett, Texas (76354).
Ellett Air Conditioning & Heating Inc., founded in 1985, is a family-owned full service heating and air conditioning company. Ellett Air Conditioning has been affiliated with the Carrier label for more than 20 years and has been a Carrier Factory Authorized Dealer for the past 5 years. They serve home and business owners in Burkburnett, Wichita Falls, and the surrounding area.