Ellett Air Conditioning Provides Many Critically-Needed Air Cooling Services to Help You Beat the Summer Heat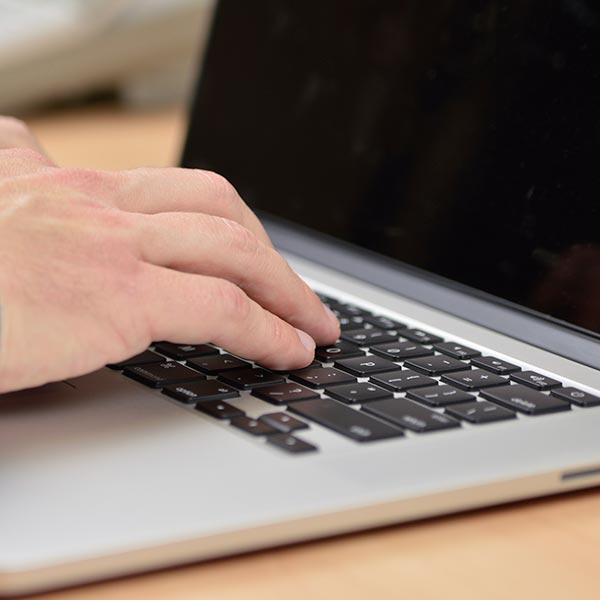 August 26, 2016
Homeowners are always looking for an edge to beat the harsh Texas summer heat. That's why they call on Ellett Air Conditioning, which can provide many critically needed air cooling services.
Ellett Air Conditioning is a Carrier dealer that also offers a wide assortment of products to help you stay cool when those north Texas temperatures hover near or cross triple digits. Ellett provides experienced and licensed contractors and specialists who pride themselves on getting the job done correctly the first time.
For example, Ellett AC offers a variety of air conditioning systems that have advanced features, such as two-stage compressors and variable speed fan operation. These features will improve the comfort level of your home, as well as provide additional energy savings.
You may want to consider a new ventilator that brings fresh air into your home without losing any cooling energy. The ventilator's unique energy exchange system transfers the energy from the stale air being exhausted from your home to the fresh air the ventilator brings into the home. For those of you who suffer from allergies, ventilators are an outstanding alternative, and they also effectively reduce cooking and pet odors, smoke and other pollutants inside the home.
If you are seeking to kill bacteria and mold growing on the indoor coil before it is circulated within the home, ultraviolet lamps will certainly do the trick. UV lamps are installed near your existing indoor coil and work diligently to rid your home of the bacteria, viruses, mold and germs that can negatively impact your home's health, and that of its inhabitants.
A carbon monoxide detector may well save your life by delivering protection from deadly carbon monoxide (CO) gas. Sources of CO gas include fuel-burning appliances such as oil and gas furnaces, gas water heaters, gas ranges and ovens, gas dryers, gas or kerosene space heaters, fireplaces and wood stoves. A monitored carbon monoxide detector will alert you if it detects high levels of this deadly gas. Local building ordinances require the installation of carbon monoxide detectors in your home.
Standby Power Generators can help maintain your comfort and a relatively normal life during power outages by supplying a totally automatic backup power source to your home. When the power from your utility company goes out, the standby power generator automatically turns on, whether you're home or not, and automatically shuts off when power is restored.
You can ensure that your home's individual rooms or other small spaces with a duct free cooling system. Ellett AC offers a variety of through-the-wall packaged terminal air conditioners (PTAC) and duct free cooling systems to meet any individual room's needs.
Turn on your cooling system with confidence by adding a Carrier programmable thermostat. This will help you manage the indoor environment of your home at different times of the day or week while making a dramatic impact on your home's energy use.
Multiple zone thermostats and sensors control temperatures in different areas of the home to provide optimum comfort and increased energy savings. Zoning products divide your home into areas with similar cooling needs and independently control the temperature in each area.
Air cleaners effectively remove bacteria, pollen, animal dander and other pollutants as small as 0.01 microns (or 18,000 times smaller than the head of a pin). Ellett AC offers air cleaners that range from MERV 10 to MERV 15 to meet your needs. For those families that have severe allergies, we also offer Whole House High Efficiency Particulate Arresting (HEPA) filtration systems.
Ellett Air Conditioning, founded in 1985, is a family-owned full service heating and air conditioning company. Ellett has been with the Carrier label for more than 20 years and has been a Carrier Factory Authorized Dealer for the past 5 years. They serve home and business owners in Burkburnett, Wichita Falls, and the surrounding area. Feel free to contact Ellett Air Conditioning by Email (info@ellettaircontioning.com) or telephone (940 569-4703), or just stop by their office at 613 S. Red River Expressway in Burkburnett, Texas (76354).