Ellett Air Conditioning Provides Helpful Tips To Enhance Your Air Conditioning Unit's Performance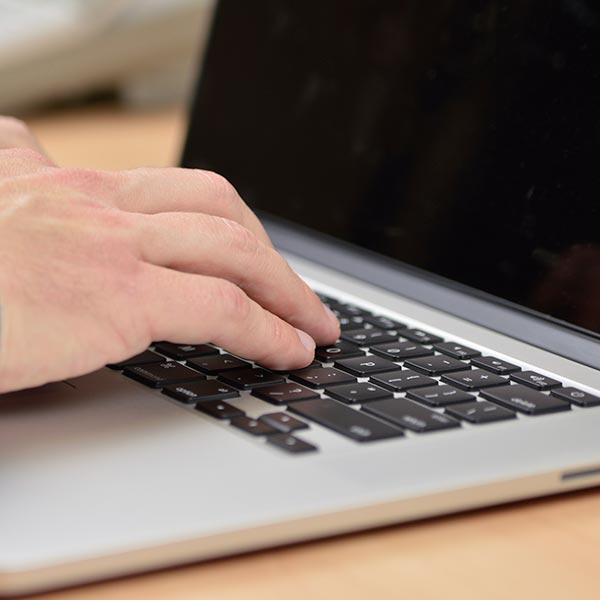 May 17, 2019
As the north Texas weather becomes warmer, you will begin to use your air conditioning equipment more frequently. This unit will be called upon to operate more intensely to maintain optimum performance, along with keeping you as comfortable and safe as possible.
With this in mind, Ellett Air Conditioning & Heating wants to offer you some helpful tips to save you energy, lower your utility bills, and maximize the efficiency of the air conditioning equipment in your home or office.
First, be sure to keep the outdoor condenser on the exterior of your property clear of dirt and debris that may accumulate over a year's time. This will keep the cooling fins clean and clog-free. In addition, be sure that your coolant level is not too low, and that the blower fan filter is clean. This will help you avoid reducing your unit's efficiency while significantly decreasing wear and tear. For best results, please contact Ellett Air Conditioning for thorough, in-depth cleaning services. Our services will be performed by certified, trained professionals.
In your home or office, there are several steps you can take to ensure that the air conditioning equipment is performing at maximum efficiency. For instance, be sure to have Ellett AC vacuum your indoor vents in order to remove dust and debris and help maintain steady airflow from your system. Additionally, be certain that your blinds, furniture and other items are not blocking those vents.
You'd be surprised how you can save money and energy adjusting your thermostat upward by just five to eight degrees. If you have a programmable thermostat, temperatures are automatically adjusted when you are away for several hours or days.
Speaking of the thermostat, it should not be within close proximity of any lamps or other heat producing appliances. Failure to do so will cause the system to run longer and work harder than necessary.
Be sure to keep your curtains and blinds closed during the daytime to keep it from warming the interior of your home or office. During these hours of optimum heat, please avoid using your dryer or oven. This will help avoid warm air from being drawn into your home, which causes the air conditioning to work harder.
Finally, you should inspect and insulate any exposed ductwork that runs through non-air-conditioned spaces so it doesn't leak any of your cool air.
The professionals at Ellett Air Conditioning & Heating, Inc. hope that these helpful tips will help your air conditioning unit perform reliably and consistently.
To ensure that your home or office air conditioning equipment is operating at an efficient level, you should contact Ellett Air Conditioning and invite one of their factory-trained and certified technicians to visit. Your technician will help you to maintain a precise temperature-controlled environment to ensure continued health, as well as reliable business equipment performance. You can reach Ellett Air Conditioning by:
Emailing them at (info@ellettaircontioning.com),
Calling them at (940 569-4703), or
Visiting their office at 613 S. Red River Expressway in Burkburnett, Texas (76354).
Ellett Air Conditioning & Heating Inc., founded in 1985, is a family-owned, full-service heating and air conditioning company. Ellett Air Conditioning has been affiliated with the Carrier label for more than 20 years and has been a Carrier Factory Authorized Dealer for the past 5 years. They serve home and business owners in Burkburnett, Wichita Falls, and the surrounding area.