Ellett Air Conditioning Provides Helpful Late-Summer Tips To Enhance Your Air Conditioning Unit's Performance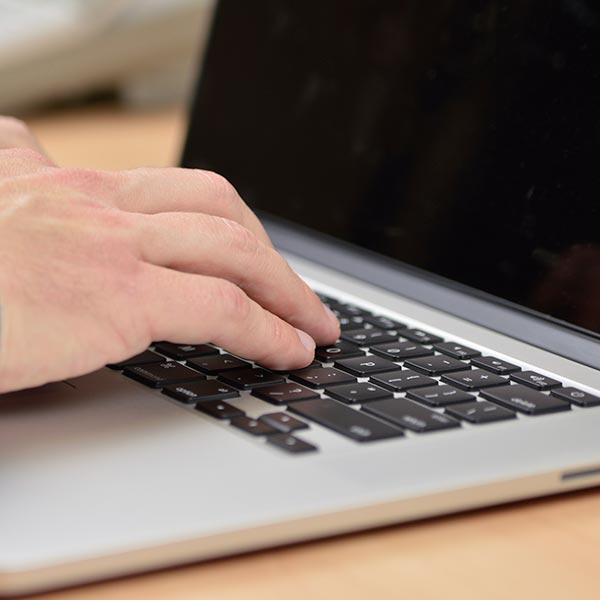 August 14, 2016
Although the calendar indicates we are headed toward late summer, temperatures in north Texas continue to remain near or over triple digits. The welcome relief provided by what we laughingly refer to as a "cold front" still forces us to cope with high humidity and some level of discomfort.
With that in mind, Ellett Air Conditioning & Heating, Inc., based in Burkburnett, Texas, is dedicated to providing helpful information to ensure that your air conditioning equipment performs at maximum ability without any problems.
With your air conditioning system being taxed to the max as it works extremely hard during these tough, hot Texas summer summers., you will want to ensure its continued trouble-free performance by lessening the load.
1.) Inspect Your System
First, please continue to physically and visually inspect the system's outdoor (condenser) cabinet to ensure that it is free from debris such as rocks and branches. Also, you will want to remove any plants that may have grown close by as a result of the sporadic shows that have popped up during the last 45 days. Failure to take this relatively simple precaution has the potential to damage your unit's interior during the cooler seasons ahead, thereby jeopardizing your system next spring and summer.
2.) Check Your System's Air Filter
As long as you're inspecting the exterior of your home, you should also check your system's air filter on a monthly basis. Neglecting the air filter usually increases cooling costs. Standard furnace and air conditioning combinations will use the same filter, making if doubly critical to clean or replace the filter to ensure seamless operation throughout the different seasons.
3.) Know When To Contact The Experts
If you find that your indoor coil frosts or ices over, or if ice is found on the outdoor copper lines, shut the system down immediately and do not attempt to run it in a cooling mode. Do not raise the temperature of the thermostat, and refrain from turning on the heat – this will cause the ice to rapidly melt and result in a flood from the unit that leaks into the floors, walls or ceilings. Instead, have your system examined by a technician as soon as possible.
4.) Optimize Your Thermostate While You're Away
When you leave your property, be sure to set your thermostat at a reasonable temperature. This will shorten the time it takes for the system to cool the interior to your level of comfort. Setting the thermostat to 78º while you're out will save you the most money on your monthly energy bills, according to the U.S. Department of Energy standards.
5.) Stay In-The-Know with Acclimate Weather
When summer storms and excessive heat cause power outages (or brownouts), immediately contact your electrical provider. If you know a storm is coming, the U.S. Department of Agriculture (USDA) recommends moving perishables to the freezer, where the temperature is likely to stay cooler. The items in your freezer should be good for 24 to 48 hours, according to the USDA. Just don't open the door.
6.) Be Proactive With Routine Maintenance
If there are any lingering repair issues on the horizon, including strange sounds emanating from the cabinet or a decrease in cooling power, take care of them now. Allowing a potential problem to go unattended into the next season has a tendency to worsen over time. Or, if an unseasonably warm day occurs in October or November, your air conditioning system may fail you in a moment's notice, and might even result in a much larger repair bill down the road.
The professionals at Ellett Air Conditioning & Heating, Inc. sincerely hope that these helpful hints will help your air conditioning unit perform reliably and consistently.
Ellett Air Conditioning, founded in 1985, is a family-owned full service heating and air conditioning company. Ellett has been with the Carrier label for more than 20 years and has been a Carrier Factory Authorized Dealer for the past 5 years. They serve home and business owners in Burkburnett, Wichita Falls, and the surrounding area. Feel free to contact Ellett Air Conditioning by Email (info@ellettaircontioning.com) or telephone (940 569-4703), or just stop by their office at 613 S. Red River Expressway in Burkburnett, Texas (76354).