Ellett Air Conditioning and Heating Offers Heat Pumps that Provide Comfort & Energy Savings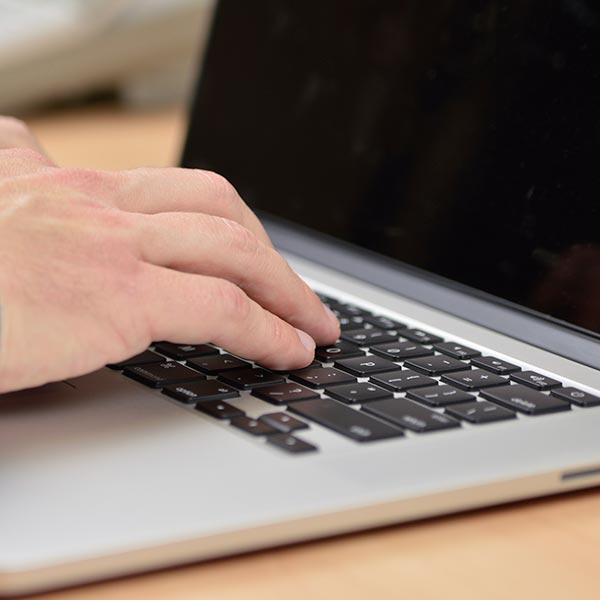 November 16, 2017
Ellet Air Conditioning and Heating takes great pride in offering homeowners solutions that will keep their homes safe and warm during the seasons of cooler weather. That is why the leading cooling and heating provider in the Burkburnett vicinity offers an assortment of heat pumps.
Heat pumps provide an outstanding solution for your home's comfort system because they can offer both heating and cooling comfort. The SEER ratings of heat pumps are similar to those of air conditioners.
In addition, their Heating Seasonal Performance Factors (HSPF) ratings are critical because they measure heating efficiency. Please remember that the higher the SEER and HSPF ratings, the greater the energy savings for you.
Heat pumps are a very efficient alternative to electric heat. They operate in winter similar to an air conditioner during the summer, but in reverse. During the winter, they provide your home with heat. The system is matched with a backup heating source, most often electric heat for days that are very cold.
Similar to air conditioners that Ellett carries, many of its heat pumps provide advanced features such as two-stage compressors and variable speed fan operations. These value-added benefits not only improve your comfort level, but also provide additional energy savings.
Be sure to contact Ellett Air Conditioning & Heating to learn more about our assortment of heat pumps. You may reach Ellett Air Conditioning by:
Emailing them at (info@ellettairconditioning.com),

Calling them at (940 569-4703), or

Visting their office at 613 S. Red River Expressway in Burkburnett, Texas (76354).
Ellett Air Conditioning & Heating, founded in 1985, is a family-owned full service heating and air conditioning company. Ellett Air Conditioning has been affiliated with the Carrier label for more than 20 years and has been a Carrier Factory Authorized Dealer for the past 5 years. They serve home and business owners in Burkburnett, Wichita Falls, and the surrounding area.