Reliable Heat Pumps For Greater Energy Savings and Comfort in Your Home or Office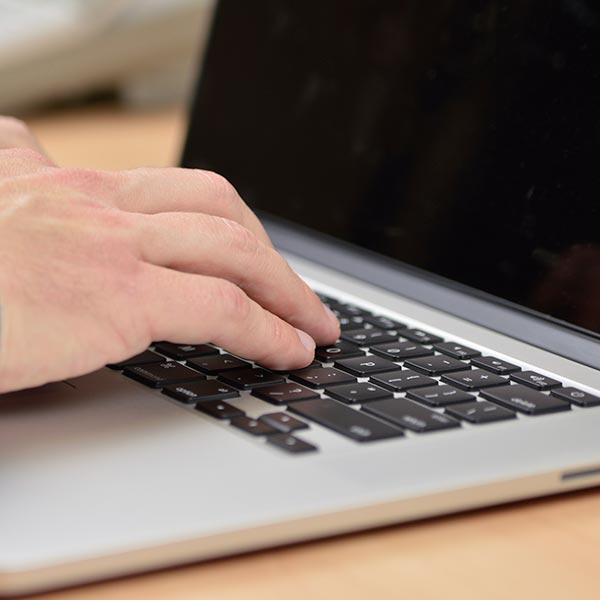 December 07, 2016
An increasing number of homeowners and building owners/managers are noticing the comfort and energy saving advantages that heat pumps provide.
Ellett Air Conditioning & Heating offers a full range of heat pumps, which are a great solution for comfort systems because they work to provide both heating and cooling comfort. Heat pumps have SEER ratings like air conditioners and Heating Seasonal Performance Factor (HSPF) ratings for measuring heating efficiency. (A higher SEER and HSPF rating translate into increased energy savings for the property owner).
Heat pumps are a very efficient alternative to electric heat. The heat pump constantly moves warm air from one place to where it is needed. In cold weather, a heat pump extracts outside heat and transfers it inside. When it's warm outside, it reverses directions and acts like an air conditioner, removing heat from your home. The system will be matched with a backup heating source, most often electric heat for those extremely cold days of winter.
They also use small amounts of energy to move heat from one location to another. Heat pumps typically pull heat out of the air or ground to heat a home or office building, and can be reversed to cool a building, operating similarly to an air conditioner.
Heat pumps eliminate the need to install separate heating and cooling systems to keep your home comfortable all year long because they can be reversed to either heat or cool space.
Just like the air conditioners that Ellett Air Conditioning & Heating installs, many of their heat pumps include advanced features such as two-stage compressors and variable speed fan operation. These improvements will enhance the comfort level of your home or office, and will also provide additional energy savings.
Heat pumps move heat instead of generating it to provide you with increased energy efficiency, and is powered by electricity to save you a substantial amount on fuel consumption.
For more information the advantages of Ellett Air Conditioning & Heating's heat pumps, please contact them via Email (info@ellettaircontioning.com) or telephone (940 569-4703), or you can visit their office at 613 S. Red River Expressway in Burkburnett, Texas (76354).
Ellett Air Conditioning & Heating, Inc., founded in 1985, is a family-owned full service heating and air conditioning company. Ellett has been with the Carrier label for more than 20 years and has been a Carrier Factory Authorized Dealer for the past 5 years. They serve home and business owners in Burkburnett, Wichita Falls, and the surrounding area.