Ellett Offers Several Options of Heating & Cooling Systems To Keep You Comfortable and Help You Save on Energy All Year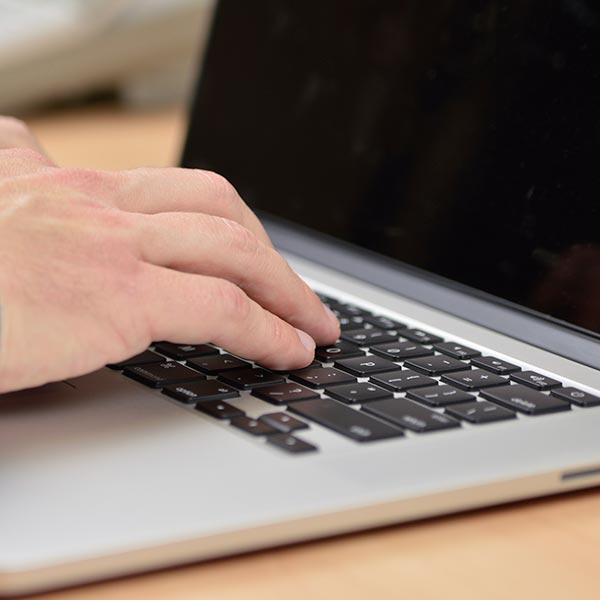 January 05, 2017
The average homeowner spends about $1,900 annually on energy bills, with heating and cooling comprising as much as 50% of a building's energy use.
This means one of the smartest moves you can make to ensure comfort in any type of weather as well as saving money on your energy costs is to contact Ellett Air Conditioning & Heating. This 31-year old organization can offer several effective ways to reduce your energy bill, depending on your budget. Whichever option you choose, however, each one will provide a corresponding return on your investment.
For example, the variable speed system is one that many homebuyers and business owners choose. This option offers variable speed blower motors that provide greater comfort over single speed systems. Additional advantages include reduced differences in room temperature, better humidity control, and quieter operation because the motor transitions up and down slowly as opposed to shutting off and turning itself back on.
In addition, this Energy Star-rated system's air cleaners filter the air only when the blower is on to improve the air quality, and can run continuously for just pennies a day.
Clients who choose the Geothermal system appreciate its natural way of heating and cooling their property. Since the Earth absorbs almost 50% of all solar energy and remains at the constant temperature range of 50oF-to-70oF, the Geothermal unit utilizes this range as needed to heat or cool your home or office. It is also rated as the best heating/cooling technology by the Environmental Protection Agency, and does not emit any greenhouse gasses.
The Geothermal system's advantages also include the flexibility of heating or air conditioning your property with hot water emanating from a single compact unit to provide up to a 60% savings in energy costs as compared with traditional systems. And, the noise-free system has no loud external equipment, and is safe and clean, with no flames, flue or odors.
Customers can save on their heating and cooling bills all year long with the Hybrid Heat® Dual Fuel System because it is a split system, combining the benefits of intelligent control for both gas and electric heating by replacing the air conditioner with a heat pump. The heat pump cools the building on hot days and provides efficient heating in colder temperature.
This is a unit that reacts to changing conditions, as opposed to a traditional system that forces you to use less energy in order to save more on energy costs. Regardless of the temperature outside, the Hybrid Heat® Dual Fuel system will automatically select the fuel source most efficient for your home to keep you comfortably warm in the winter and refreshingly cool in the summer.
For more information about these type of systems that are available from Ellett Air Conditioning & Heating, please contact them via Email (info@ellettaircontioning.com) or telephone (940 569-4703), or you can visit their office at 613 S. Red River Expressway in Burkburnett, Texas (76354).
Ellett Air Conditioning & Heating, Inc., founded in 1985, is a family-owned full service heating and air conditioning company. Ellett has been with the Carrier label for more than 20 years and has been a Carrier Factory Authorized Dealer for the past 5 years. They serve home and business owners in Burkburnett, Wichita Falls, and the surrounding area.