GeoThermal Air Conditioning System May Be Perfect For Keeping You Safe & Comfy in Summer Heat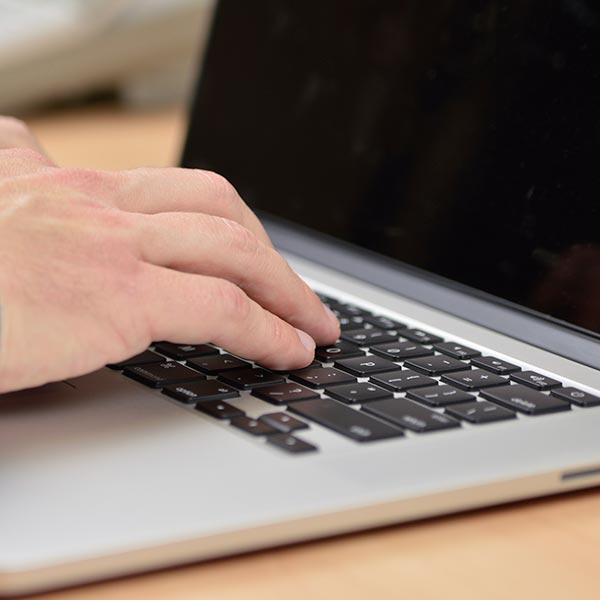 April 06, 2017
The technological advances that have been made for residential air conditioning systems in recent years are providing homeowners with more ideal cooling solutions. As a result, an increasing number of consumers are able to move toward an ideal home cooling solution that keeps your loved ones safe and comfortable in the oppressive spring and summer heat in north Texas.
Ellett Air Conditioning & Heating Inc. wants you to be aware of the benefits of a GeoThermal Air Conditioning system, which is one of the most efficient ways to cool your home. In fact, the GeoThermal unit provides the lowest energy cost throughout its life when compared with other HVAC equipment.
This system's life expectancy far outperforms other types of technology, usually lasting between 25-50 years for its interior components and for up to 50 years for its ground loop as stated by the Department of Energy. These systems remain unaffected by the outdoor ambient weather, which translates into consistent temperatures inside your facility all year long.
GeoThermal units work differently than ordinary cooling systems. While conventional equipment must produce heat by burning propane, natural gas or fuel oil, the GeoThermal system instead collects and distributes heat instead of creating it. This unit taps into the Earth's free heat and uses a water-source heat pump that transfers it via a loop system to cool your home in warm weather. The system will also save you up to 70% on your cooling costs, and your total cost over the long haul will be lower than that of a conventional unit.
Because a GeoThermal system has no outside condensing units, this significantly reduces noise both outside and inside your home. In fact, this two-speed system is so quiet that users usually don't realize it is operating. The system also requires little maintenance because it has less components and is usually located indoors, which limits its exposure to harsh, corrosive environments.
In addition, the GeoThermal unit is safe to use because all of the cooling is accomplished without the use of fossil fuels, which avoids the possibility of fire or carbon monoxide poisoning. It is also renewable, and is a sustainable source of clean energy
To learn more about how a GeoThermal air conditioning system can benefit you and your family, please be sure to contact Ellett Air Conditioning & Heating Inc. You may schedule a visit by one of their highly trained technician who will help you determine whether the GeoThermal unit is the best option will be for you and your home. You can reach Ellett via
Email (

info@ellettaircontioning.com

),

telephone (940 569-4703), or

visit their office at 613 S. Red River Expressway in Burkburnett, Texas (76354).
Ellett Air Conditioning & Heating Inc., founded in 1985, is a family-owned full service heating and air conditioning company. Ellett Air Conditioning has been affiliated with the Carrier label for more than 20 years and has been a Carrier Factory Authorized Dealer for the past 5 years. They serve home and business owners in Burkburnett, Wichita Falls, and the surrounding area.