Carrier® Thermostats Provide You With The Highest Degree of Comfort Management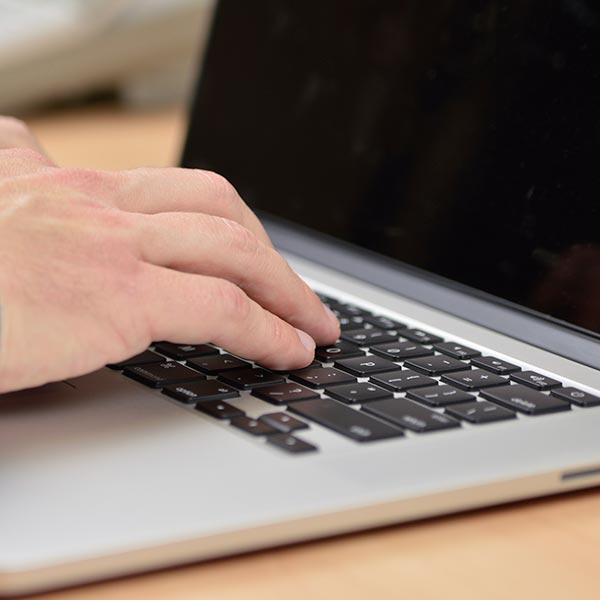 May 12, 2017
Ellett Air Conditioning & Heating, Inc. is steadfast in its commitment to inform home and business owners about maintaining comfortable temperatures. More often than not, this depends on the quality of their equipment.
That's why Ellett carries and installs a full line of Carrier® thermostats, which turn on heating or cooling systems for the purpose of bringing the home or office to a comfortable set temperature.
The unrivaled capabilities of the Infinity control from Carrier® represents the highest degree of comfort management. The Infinity Touch control is the key to providing the utmost in comfort, and the brains behind a Greenspeed intelligence system.
In addition to basic temperature control, programmable thermostats can be used to manage the indoor environment at different times of day or week. This type of control can have a dramatic impact on overall energy use.
Because these thermostats are part of a complete communicating system, each one manages temperatures, humidity, ventilation, airflow, indoor air quality and up to eight zones. And, if your system includes a heat pump and furnace, its advanced features can orchestrate Hybrid® Heat system performance.
You will benefit from features fitting your busy lifestyle such as touch screen settings, filter replacement reminders, and system diagnostics that make this thermostat extremely user-friendly. There are also energy-conscious features such as advanced smart setback, Touch-N-Go program adjustments, energy use tracking capabilities and Greenspeed® intelligence system management tools.
Home and business owners can choose either the Infinity® Remote Access Touch Control with or without a router. The unrivaled capabilities of both these models represent Carrier's® highest degree of comfort management. This communicating control is designed exclusively for the InfinityWi-Fi® system products and is the brains behind our ultra-efficient Greenspeed® intelligence systems.
Be sure to contact Ellett Air Conditioning & Heating, Inc. and invite one of their factory-trained and certified technicians to visit and determine which Carrier® thermostat is best for your needs. You can reach Ellett Air Conditioning by:
Emailing them at (info@ellettaircontioning.com),
Calling them at (940 569-4703), or
visiting their office at 613 S. Red River Expressway in Burkburnett, Texas (76354).
Ellett Air Conditioning & Heating Inc., founded in 1985, is a family-owned full service heating and air conditioning company. Ellett Air Conditioning has been affiliated with the Carrier label for more than 20 years and has been a Carrier Factory Authorized Dealer for the past 5 years. They serve home and business owners in Burkburnett, Wichita Falls, and the surrounding area.