Carbon Monoxide Detector Installed by Ellett AC Will Keep You and Your Family Safe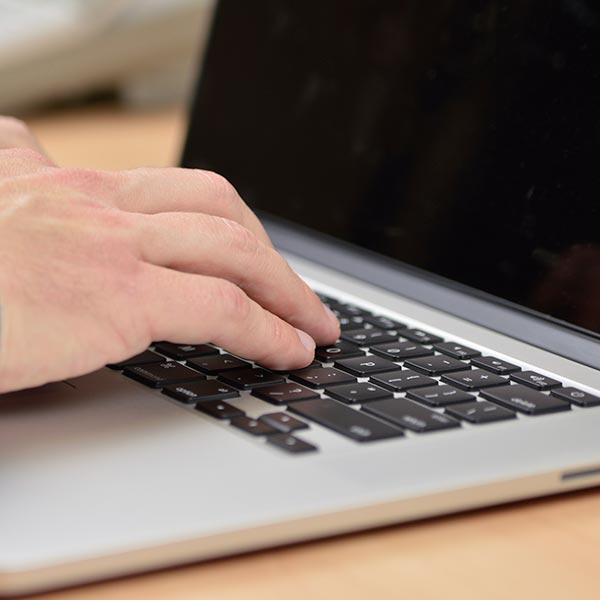 June 01, 2017
The prospect of being overcome by Carbon Monoxide (CO) poisoning is absolutely frightening. And it could be deadly.
That's why the professionals at Ellett Air Conditioning & Heating Inc. strongly encourage you to have them install and routinely check your Carbon Monoxide detector.
Because Carbon Monoxide is a colorless, odorless, and tasteless gas, it cannot be detected by our senses. This puts us at great risk of this deadly gas because fuel-burning appliances such as oil and gas furnaces, gas water heaters, gas ranges and ovens, gas dryers, gas or kerosene space heaters, fireplaces and wood stoves are all sources of Carbon Monoxide.
When dangerous concentrations of Carbon Monoxide build up indoors, we have no way to detect there is a problem until we become ill. When inhaled, the gas displaces oxygen in the blood and -- in large enough quantities -- can quickly causes suffocation, loss of consciousness and death.
In fact, the symptoms are frequently misdiagnosed as the flu, which leads victims to ignore the early signs. It's no surprise that the Center for Disease Congtrol estimates that about 400 people die from unintentional exposure to Carbon Monoxide annually in the United States.
A Carbon Monoxide detector installed by Ellett Air Conditioning will alert you and your family whenever high levels of this deadly gas are detected. An expert technician will accurately install the detector, and will ensure that it is functioning properly in order to keep you and your loved ones safe. And, because your monitoring station is alerted when a unit needs service, you'll have peace of mind that you are always protected.
When you hear a Carbon Monoxide detector beeping, it means that noxious fumes are leaking from a source in your home and immediate action must be taken. The first steps are to leave the home and call emergency services.
Please take the initiative to contact Ellett Air Conditioning & Heating, Inc. and invite one of their factory-trained and certified technicians to install and regularly check your Carbon Monoxide detector. You can reach Ellett Air Conditioning by:
Emailing them at (info@ellettaircontioning.com),
Calling them at (940 569-4703), or
visiting their office at 613 S. Red River Expressway in Burkburnett, Texas (76354).
Ellett Air Conditioning & Heating Inc., founded in 1985, is a family-owned full service heating and air conditioning company. Ellett Air Conditioning has been affiliated with the Carrier label for more than 20 years and has been a Carrier Factory Authorized Dealer for the past 5 years. They serve home and business owners in Burkburnett, Wichita Falls, and the surrounding area.