Ellett Air Condition & Heating Suggests Annual Maintenance On Your Air Conditioning and Heating Equipment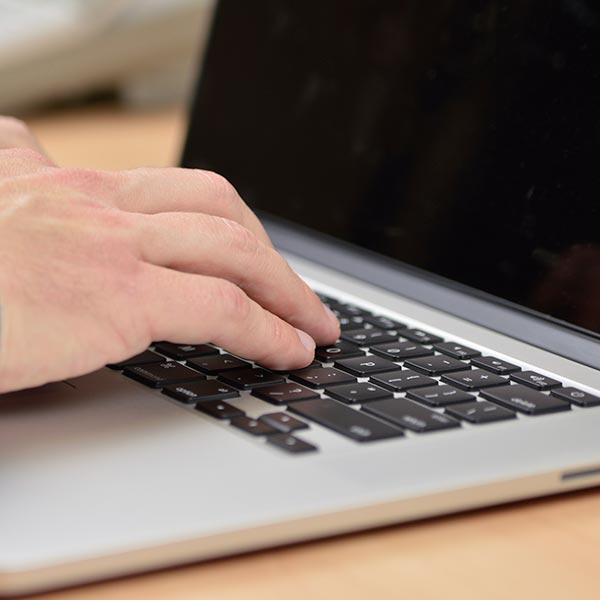 September 28, 2016
The extended heat wave into late-September that's been plaguing home and business owners throughout Central Texas begs the question -- how often should you schedule a tune-up for your air conditioning unit?
Even if your system appears to be working flawlessly and you don't suspect a problem, the professionals at Ellett Air Conditioning & Heating, Inc. feel that it's in your best interest to schedule one each year.
This should include an inspection of your heating system. Being proactive – as opposed to reactive – and scheduling a regular time for your units to be inspected, serviced and cleaned once a year is the best way to ensure that your air conditioner will always work.
One key reason for scheduling yearly tune-ups on your air conditioner is to have accumulated dust and dirt cleared from critical areas such as air filters and the condensing coils, which will affect unit efficiency. Failure to do so may result in your AC system will lose at least five percent of its effectiveness, limiting its ability to cool your home.
A professional Ellett Air Conditioning technician will perform an inspection and tune-up that includes checking refrigerant levels, looking for leaks, measuring airflow, and checking belts for tightness and wear. This is particularly true during those triple digit days during the summer, and during the winter months, as well.
Evidence of dust and dirt can manifest itself with a musty or burning smell when you start up your AC after a winter of inactivity. Similar problems could include refrigerant leaks and electrical issues. Your Ellett Air Conditioning technician will clean the coils and other critical areas, in addition to checking for any internal problems that are not evident on the surface.
Although homeowners are hesitant to spend money when things appear to be normal, an annual air conditioning tuneup may save you a significant amount of money.
By scheduling regular service, you will enable your system to avoid breakdowns by ensuring that small problems will be repaired before they turn into larger, costlier ones. For example, a plugged drainage line is simple and inexpensive to fix until it is not discovered for a long period of time. Then, it becomes much more costly to repair.
Regular maintenance will help extend the lifespan of your home or office's air conditioning system. An annual air conditioner tune-up can also give you an idea of when you might need to think about replacing your equipment.
Likewise, your heating unit (or furnace) should also be examined each year by a qualified heating technician for a several important reasons. For example, the vent system will be checked to ensure there are no blockages or leakage, including the outside termination and the connections to the heater.
The fresh air intake grills and louvers also must be checked for blockages, and the heat exchanger should be examined for the possibility of rust and corrosion.
In addition, combustion gases absolutely should be analyzed and compared to unit specifications, and the blower access door should be checked to ensure that it is tightly sealed at the heater.
Other items that will be checked include the burners for proper ignition and flame, drainage system for blockage and/or leakage, and blower wheel for debris.
Ellett Air Conditioning, founded in 1985, is a family-owned full service heating and air conditioning company. Ellett has been with the Carrier label for more than 20 years and has been a Carrier Factory Authorized Dealer for the past 5 years. They serve home and business owners in Burkburnett, Wichita Falls, and the surrounding area. Feel free to contact Ellett Air Conditioning by Email (info@ellettaircontioning.com) or telephone (940 569-4703), or just stop by their office at 613 S. Red River Expressway in Burkburnett, Texas (76354).